The world's first intelligent milk steamer for world-champ quality milk foam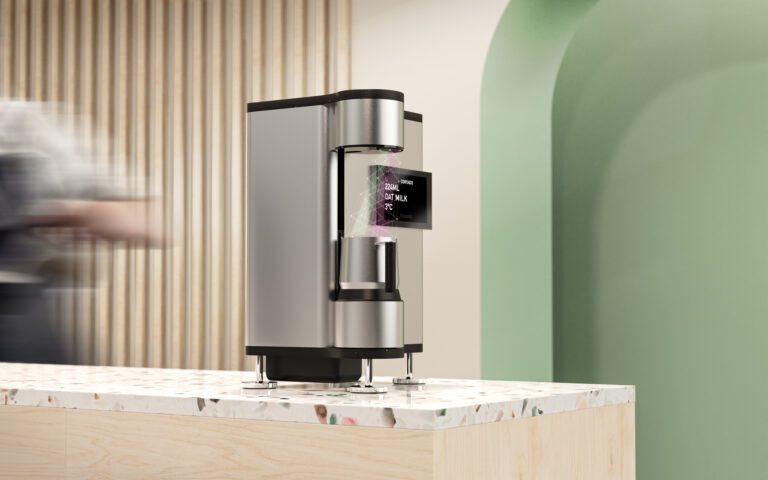 auto-recognises any milk

even any plant-based milks
Ready to start the future?
a
e
ralab is the only milk foam lab that automatically recognises any milk you're pouring: from dairy to plant-based milks, even drinking chocolate, juices, etc.. With one glimpse at the pitcher content, a
e
ralab instantly adapts its foaming process to the type of milk or liquid to froth them into the best possible foam.
steams them into world-championing milk foam


any milk, any serve.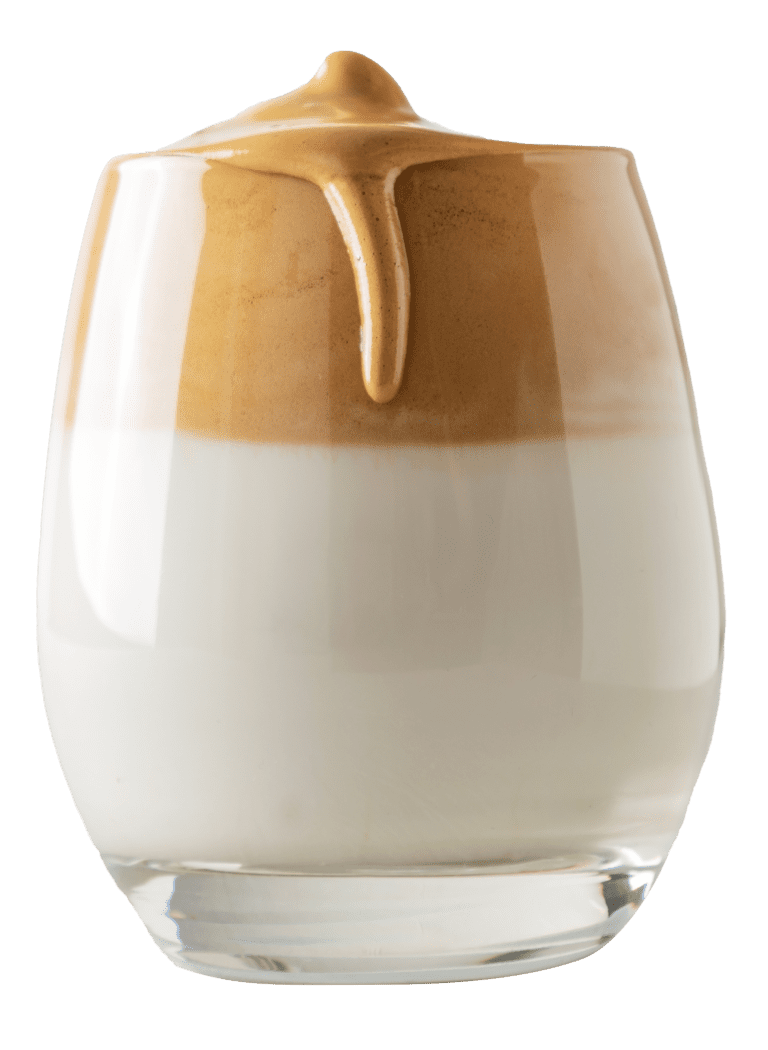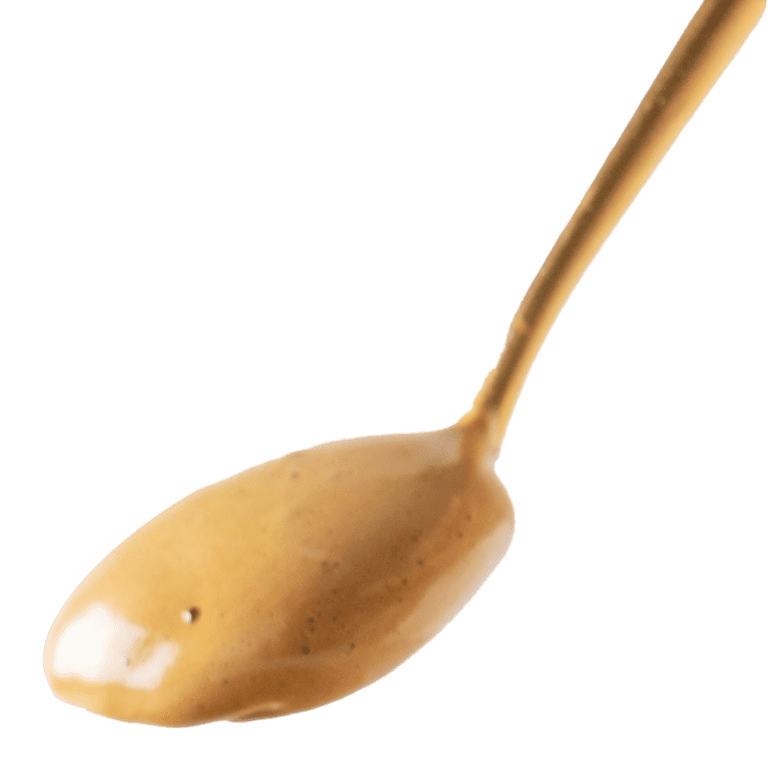 aeralab makes your wonderful coffees even better. Our promise is simple: you fill the pitcher with any milk. aeralab foams it up to world champ perfection. Simply. Intelligently.
Bye-bye mediocre milk foam spoiling thousands of great cups of coffee. Done with liters of milk being spilled, in trying to get it right.
Even skilled baristas and barkeepers often struggle with the less-than-average milk foams produced by their steamer or coffee machine. What's more, changing consumer preferences bring in more complexity. From dairy milks to the avalanche of new plant-based milks: it doesn't make perfect milk foam easier.
food safety first

aēralab auto-cleans after every serve
Hygiene is key when steaming milk. But in the middle of peak-service, cleaning takes valuable minutes away from customer attention. That's why a
e
ralab automatically cleans its steam wand thoroughly after each service. Our patented ALAC® technology works like a miniature carwash and safely cleans the steam wand inside and outside in just seconds to remove any milk residues. Because food safety and milk foam quality always come first.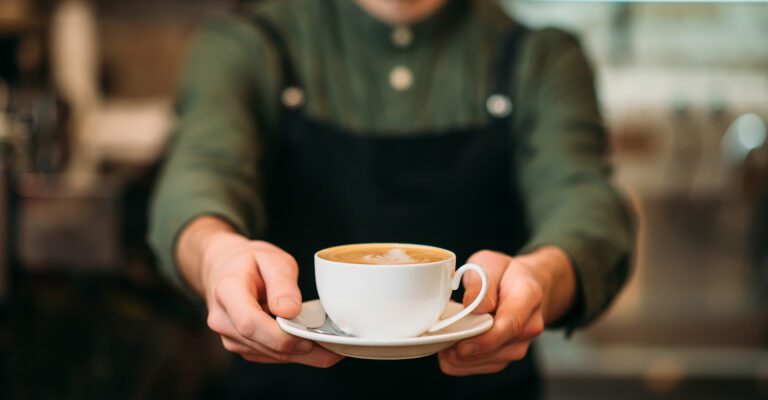 for
all of you
from barista to barista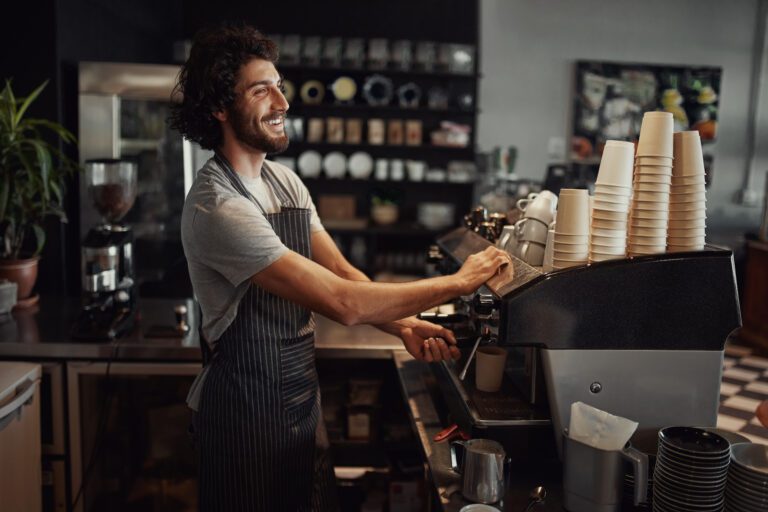 a
e
ralab is the brainchild of a World Latte Art Champion. Since all milks are different, every milk requires different handling when steaming into foam: different temperature, pressure, steam time, etc. Through liquid recognition and smart logarithms, a
e
ralab works like the brain of a World Champ in Latte Art, automatically turning every milk into a exquisitely creamy micro-foam.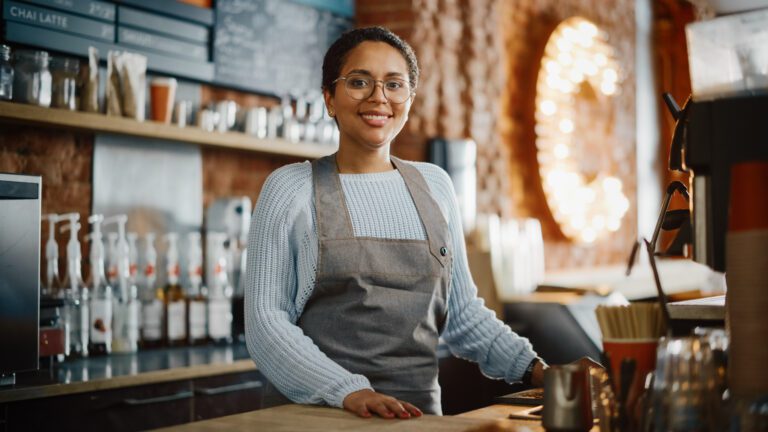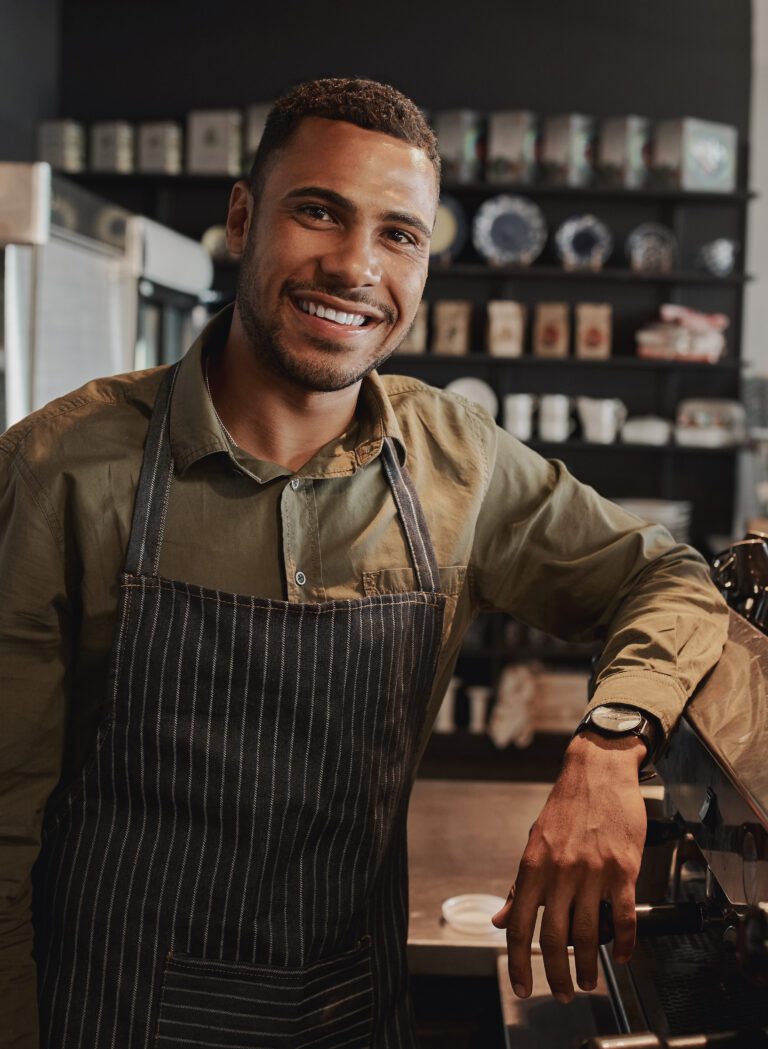 aeralab complements the skills of each staff member and is the care-free solution to prepare delicious, superior and consistent quality foam from all milks. So you can fully focus on the coffee and your guests.
stop wasting milk
from S to XL: every serve is perfect
a
e
ralab has been designed and developed for maximum flexibility: with one single pitcher you can foam up small, individual portions of milk of ca. 150 ml to bigger serves of 500 ml and more. a
e
ralab steams them into perfect micro-foam. Say bye-bye to wasting milk, regardless of the skills of who's behind the bar and  the milk you prefer to work with.
Huh? Tell me more about aēralab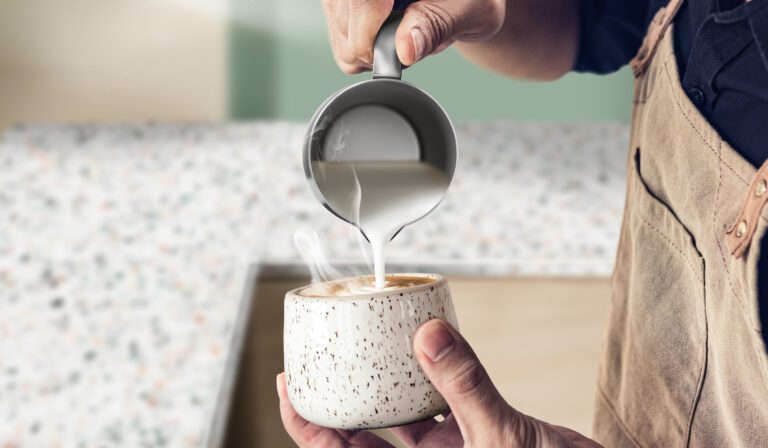 works completely independent

bye-bye connections to coffee machines or boilers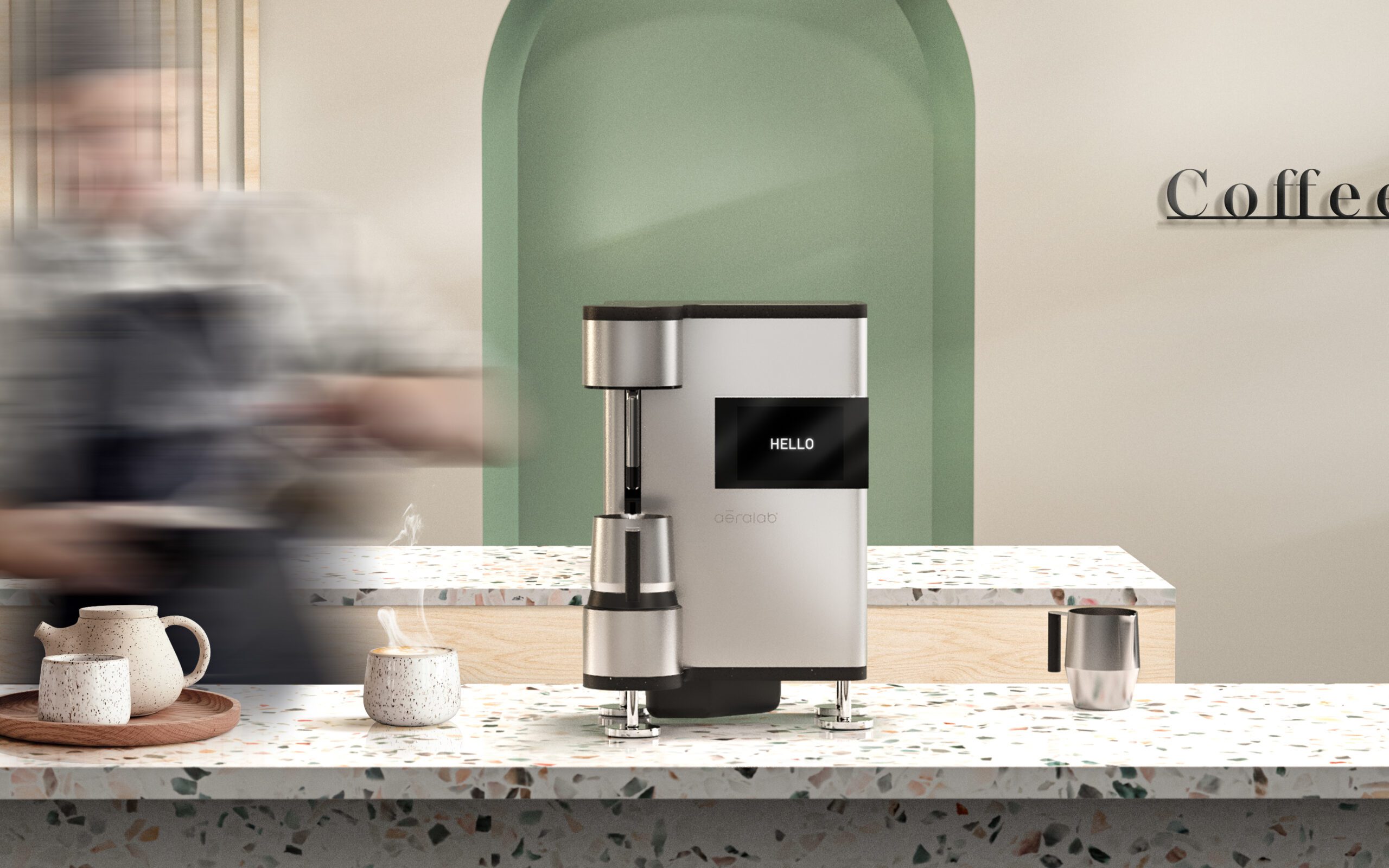 Where traditional milk steamers still need a connection to the boiler of the coffee machine and are dependent on coffee machine brand and type, a
e
ralab operates completely stand-alone and comes plug & play: . With its integrated boiler and steam valves, you can start serving perfection from minute one. No complexity. No connections needed (except for water and power). This also allows you to place aēralab in the preferred spot for your workflow. And to consider a cheaper coffee machine without manual steamer.
premiering nano-bubble foam
a
e
ralab uses nano-technology and produces the finest and most stable foam you could imagine. Its ALAL® technology combines calibrated heat and steam through hi-end steam valves to produce a next gen foam from any milk or juice.
Wowowow… my milk is better than yours!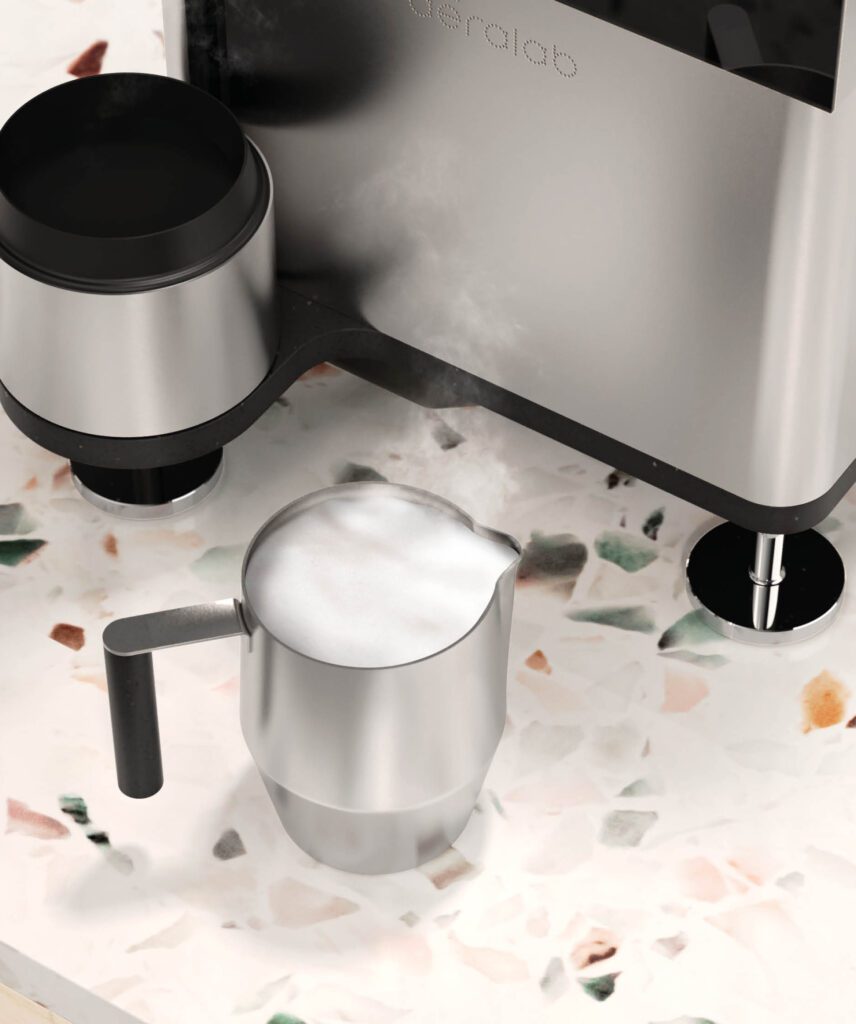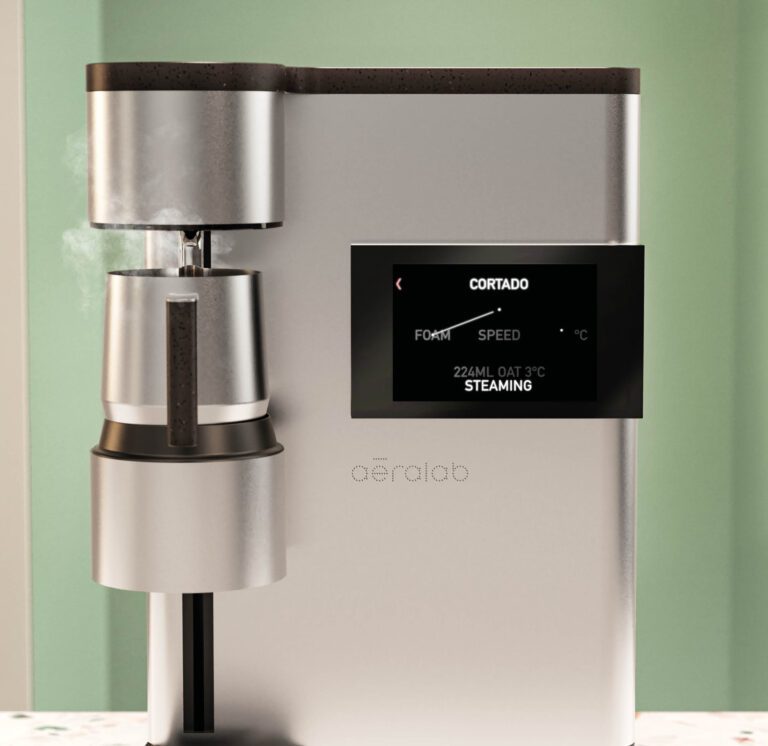 faster than


a world champ

a
e
ralab beats any top barista or latte artist, not only in the quality and taste of the milk foam, yet also in speed. It only takes a
e
ralab 26 sec to foam a 250 ml milk pitcher to perfection – which is 15-30% faster than the average steamer. That's 15-30% more valuable time to spend on great customer service.
Are you faster than a world champ?
shhhhhht...

quieter than any coffee steamer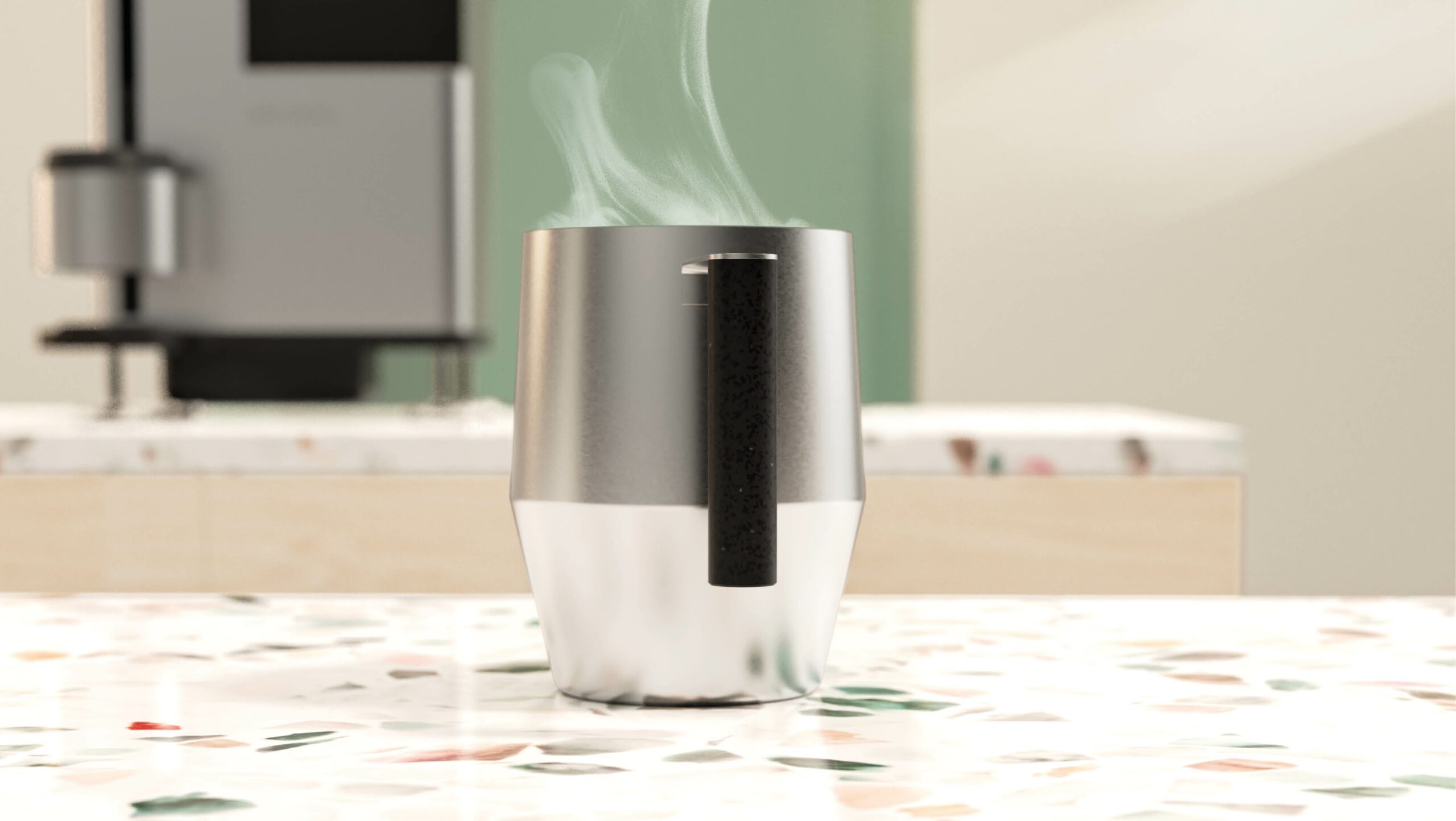 We love the sound of the coffee shop. But when frothing up milk can sometimes be a source of nuisance and noise for your customers, count on aēralab to work in silence: it only produces 23dB, which sounds like a whisper compared to the 76dB produced by any regular coffee steamer.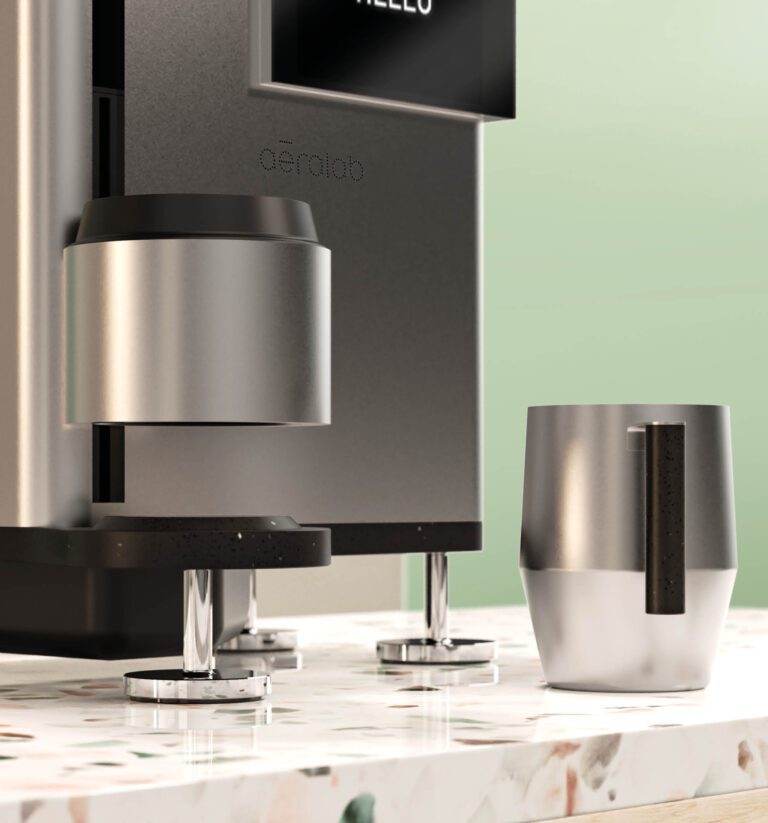 smartly designed


around you & your team's needs

a
e
ralab is designed to be a compact and humbly present team member, matching every workspace and complementing the talent of your team.
pitcher perfect!
to hone your skills,
from extra small to extra-large serves
a
e
ralab is literally designed around your key instrument: the pitcher. Yet even the pitcher has been re-invented to yield better milk foam. With its double cone-shape, the pitcher allows for perfect steaming up of small, indvidual serves of 150 ml to big serves of 500 ml (and more). So no more wasting of milk, yet preparing only the quantity you need. Dosage markings inside the pitcher help you to pour the right quantity of milk.
an intuitive interface
to make complexity simple
a
e
ralab is here to unburden you. In full automatic mode, it functions autonomously, and just informs you about its status. In the interactive mode, the interface allows you to customise or personalise your recipes as easy as one-two-three.
You make me foam with curiosity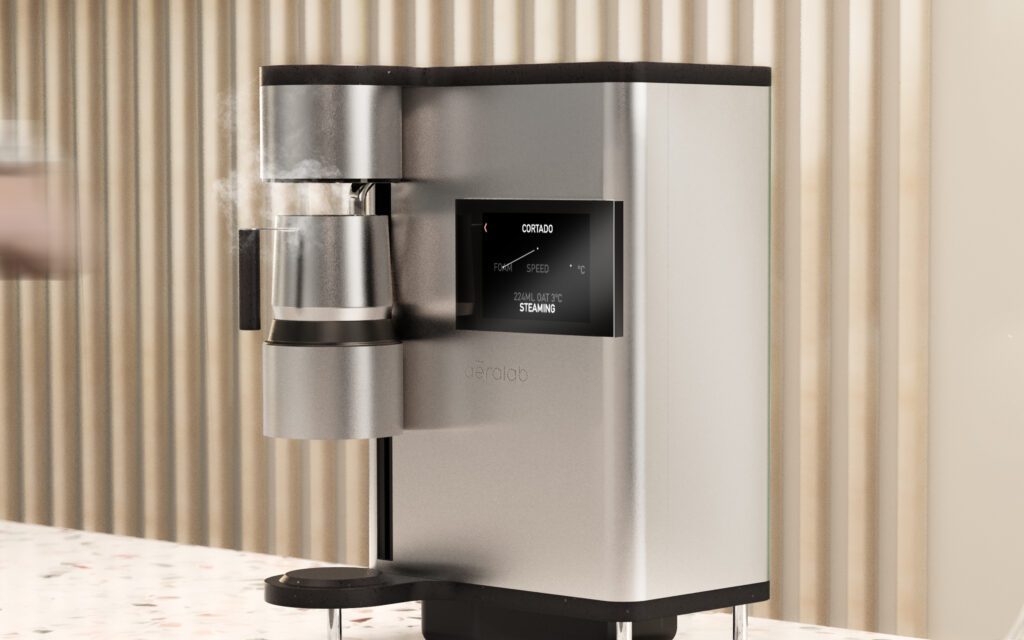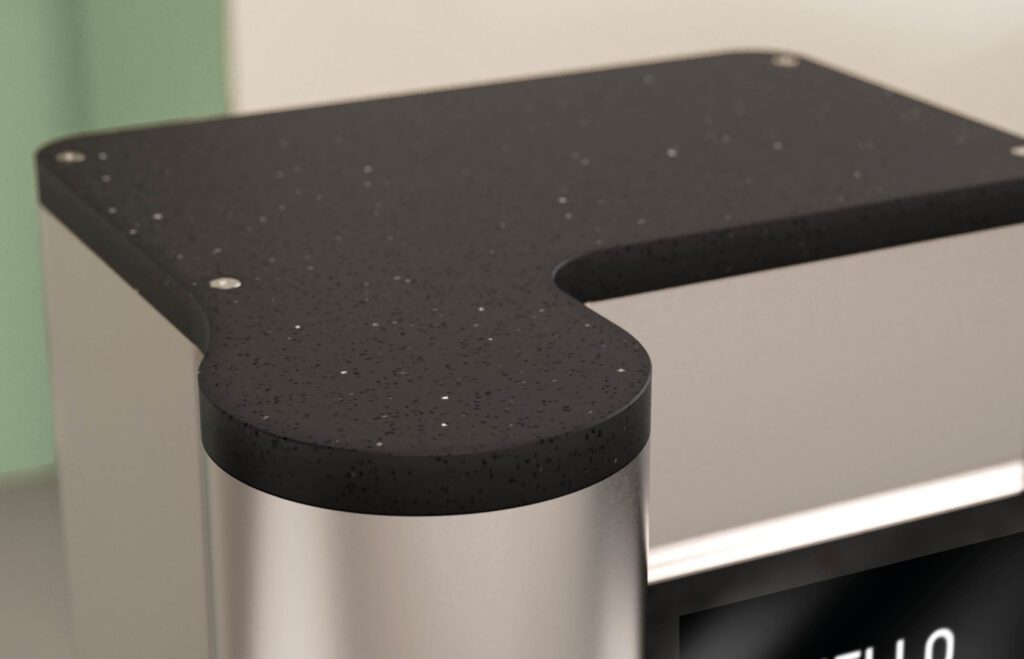 materials to last


and to respect our planet

The housing of aēralab is made to last and to do something back for our planet. Front and side panels are made of long-lasting stainless steel – enabling perfect cleaning and maintenance.
awarded


with the HOST 21 SMART LABEL

a
e
ralab will be presented for the first time during HOST 21 Milano. The smart milk foam lab was awarded the INNOVATION SMART LABEL 2021 for its focus on efficiency, smart technology, and sustainability.
Height: 472 mm
Width: 325 mm
Depth: 305,5 mm
Weight: max. 20 kg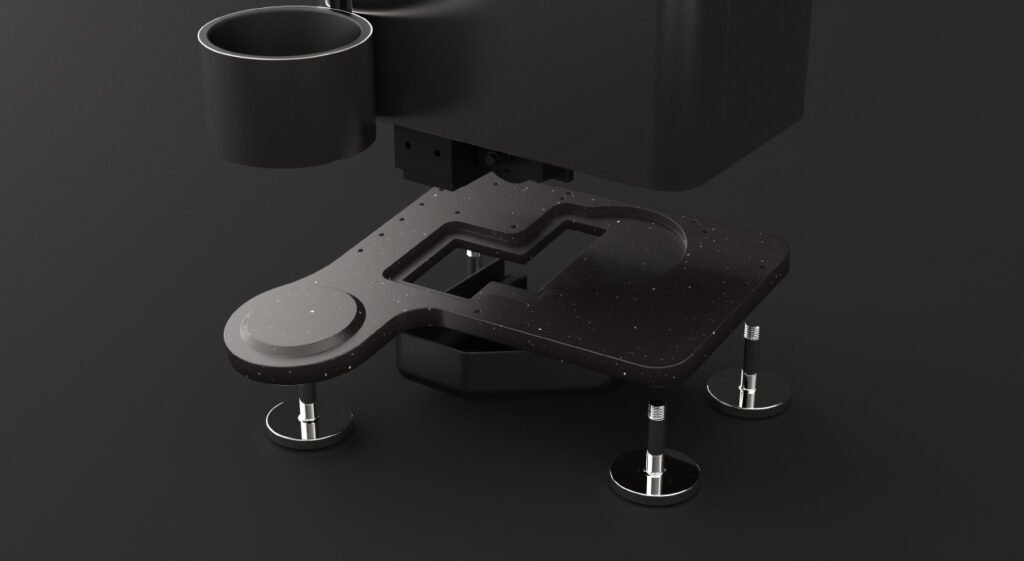 Power: 220-230V EC certified
(other certificates pending)
Availability: Summer '22
let's have a chat

over a perfect coffee